mesotherapy solutions chemical peeling by mesoINSTITUTE developed by MD and pharmacists with Swiss biotechnology. Made in Barcelona
Our laboratory is located in Poligon Buvisa, Teià, (Barcelona), Catalonia.
E-mail adress: sales@telup-int.com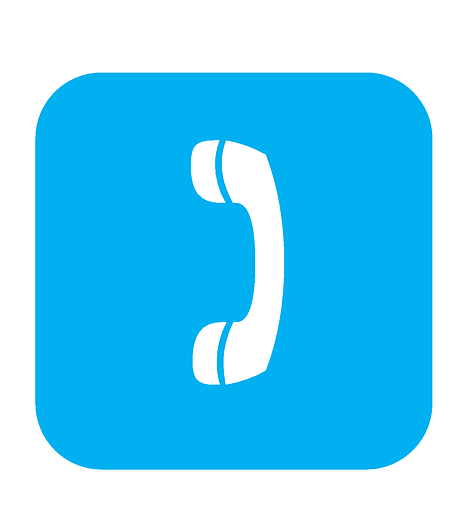 Phone number: +34 644 538 123 Monday to Friday 9-14 hours
Our laboratory is certified with ISO 22716 of GMP in cosmetics
♥ Mesotherapy solutions,
Chemical Peels
and restoratives
Produced in Catalonia- Spain
Advanced professional mesotherapy solutions, chemical peels & restoratives.
High quality products for the best professionals.
♥ Biomimics.
Active peptides
Produced in Catalonia- Spain
Is the next concept on mesotherapy.
Based on different nature biomimics, active peptides obtained by biotechnology, present in the final solution add their power of action to other actives substances that had shown their activity in classical mesotherapy cocktails.