mesotherapy solutions chemical peeling by mesoINSTITUTE developed by MD and pharmacists with Swiss biotechnology. Made in Barcelona
Our laboratory is located in Poligon Buvisa, Teià, (Barcelona), Catalonia.
E-mail adress: sales@telup-int.com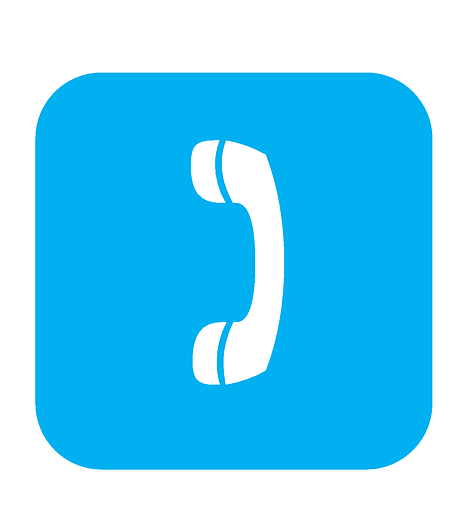 Phone number: +34 644 538 123 Monday to Friday 9-14 hours
Our laboratory is certified with ISO 22716 of GMP in cosmetics.
Our products are registered in the European CPNP portal as cosmetics for topical use.
Mesotherapy solutions, chemical peels, and pre & post peel treatments, from mesoINSTITUTE.
Produced in Catalonia- Spain.
Advanced professional mesotherapy solutions and cocktails, chemical peels and pre & post peel treatments to restore the skin.
For professional use.
High-quality products for the most demanding professionals
biomimetic active peptides
Biomimicry by mesoInstitute®
Produced in Catalonia- Spain
It is the most innovative concept currently in mesotherapy: biomimetic peptides. 
Based on biomimetics provided by nature, the active peptides obtained by biotechnology.
Produced in Catalonia- Spain.
mesoINSTITUTE HOME CARE products are created to produce the best skin results in a safety and comfortable use.
The actives used in, are of highest quality, non GMO crops, for its unique skin benefiting properties and proven results in research studies.
Our products are:
GMO free 
No gender skin care.
Suitable for vegans
Contact your trusted aesthetic professional for advice or if you prefer, you can contact us by email sales@telup-int.com
General information:
All products are duly registered for topical use. The manufacturer and/or the distributor are not responsible in any case for any type of damage caused by third parties or adverse effects.